The BriefYourMarket.com platform has a section that allows you to add credit to your account easily and securely. In this guide, we will outline how you can do this.
Firstly, you will need to login to your BriefYourMarket.com system and head to the direct mail and canvassing cards page via the Print Shop tab.
Then, click on any of the Print Shop options.
Please note: Your page may differ slightly to the below image, so do not worry if it has fewer options.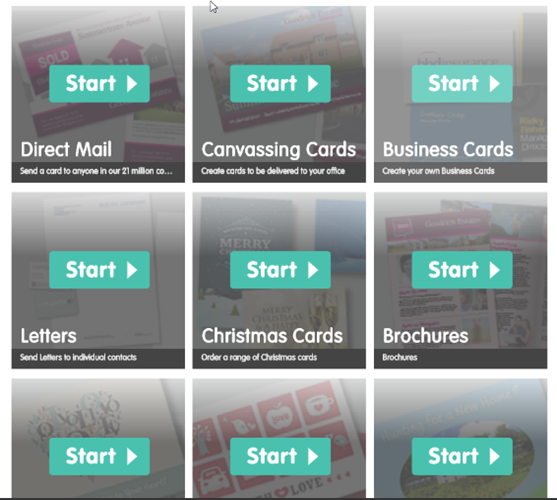 In the bottom left corner of the window, there will be an 'Add Credit' button. If you click on that, it will bring up a box where you can input the amount of credit you would like to purchase.
Once you have inserted your chosen amount, click 'Buy Credit'.
Please note: There will be a message informing you of the minimum amount of credit you can buy. (This will usually be £50)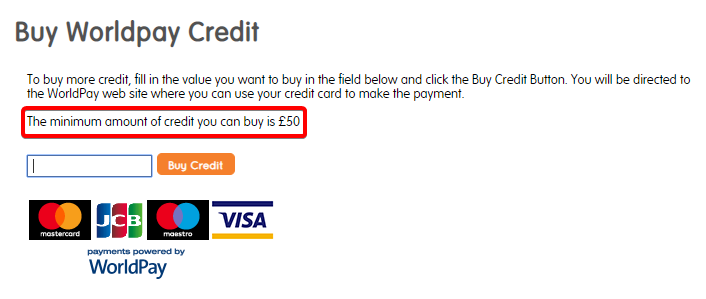 Once you have clicked "Buy Credit", you will be directed to the World Pay page where you will need to insert your bank details and payment method.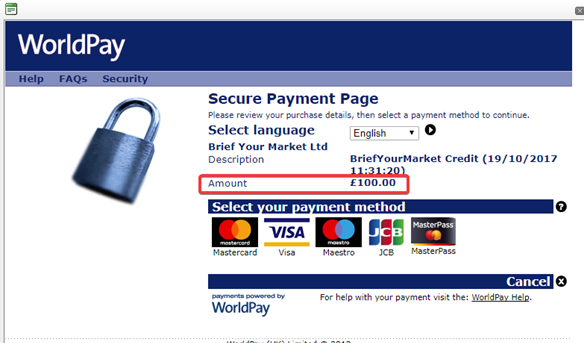 **Please ensure that you have entered the correct amount before proceeding to the next step**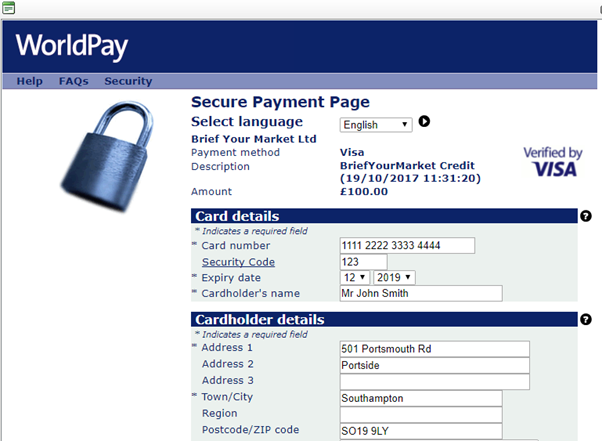 Once you have entered your payment information, complete the "I'm not a robot" verification and then press "Make payment".
This will bring up another verification page where you will need to put in your password. Once that has been done, click on the "Submit" button, which will direct you to an order confirmation page.
At this point, you can now close this page to return to BriefYourMarket.com.
To view your invoice and previous credit transactions, head over to the Admin tab and go to "Manage credit". From here, you can click on the "Invoice" text to download it.
Please note: There must always be at least 1p in your account.
For example, if you had exactly £100 in your account, you could spend up to £99.99.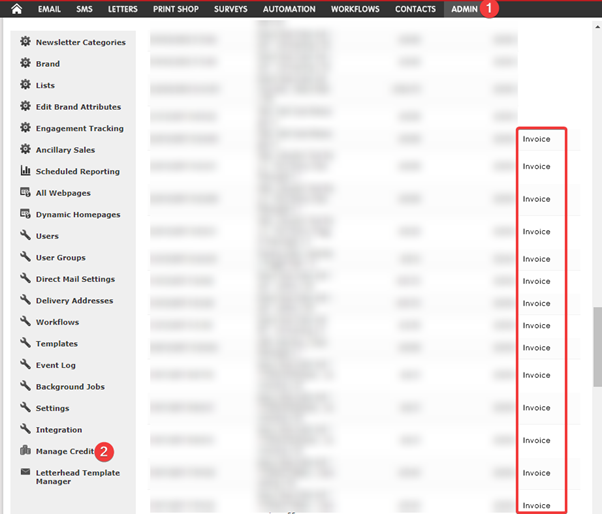 If you are still having trouble adding credit to your account, please give us a call on 0344 800 84 24 or email us at support@briefyourmarket.co.uk.